*Albers Law protects your privacy and confidentiality.
YOU NEED AN EXPERIENCED MONTANA ATTORNEY
One of the most sought out characteristics that people wish to find in a criminal defense attorney is experience. You need a lawyer near you who has successfully handled cases just like yours. These Helena Montana attorneys have been representing clients who have been charged with similar crimes such as yours for over for 32 years. Vast amounts of trial experience gained over the years sets this law firm apart.
We offer a broad range of criminal defense legal services and have helped hundreds of people over the years. Let Albers Law Montana help you overcome your legal problem, anywhere in Montana.
Complete the form or call us at (406) 781-5214 and let us know your legal situation, the sooner you make contact with one of our attorneys in Montana, we'll reply faster than you expect.
Never talk to anyone who could affect your liberty and freedom without having an attorney at your side.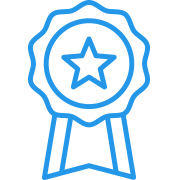 RELIABLE ATTORNEYS
As an experienced Montana attorney, Scott Albers is committed to protecting your legal rights. We give you the representation you deserve.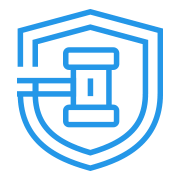 QUALITY LEGAL REPRESENTATION
Whatever charges you are facing and circumstances of your arrest, we are here to provide you with personal attention and an aggressive defense.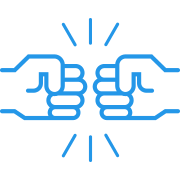 AGGRESSIVE TRIAL WORK
At Albers Law, our Helena attorney's top priority is advocating on behalf of our clients who are facing a wide variety of criminal charges.
There is no more intimidating feeling than being arrested and charged with a criminal offense. With Montana's tough laws, serious penalties and seemingly uncompromising prosecutors, you may feel this is the end of the road for you. This couldn't be further from the truth. By retaining the right Montana criminal attorney, you can ensure that your constitutional rights are protected and that your defense is presented effectively and aggressively.
Criminal defense attorney Scott A. Albers is dedicated to serving the legal needs of the people in Montana, including Great Falls, Helena, Missoula and Bozeman. He empathizes with his clients, understanding that the outcome of your case will have a longstanding impact on your life. He also understands that each case is highly individualized, with intricate details and distinct obstacles that will require customized service. Albers has dedicated his entire career to working tirelessly to find the best possible solution for each and every one of his clients.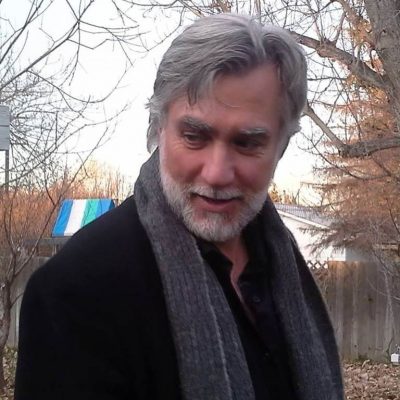 An experienced and dedicated lawyer on your side makes a huge difference during your trial. We specialize in the areas of DUI, Assault Offenses, Sexual Offenses, Drug Crimes, Theft Charges, Traffic Offenses and cases involving Child Protective Services. From initial consultation to final resolution, Scott A. Albers is here to help you.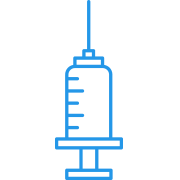 DRUG CHARGES
The majority of drug crimes in Montana carry penalties of mandatory minimum jail and prison sentences. With the help of skilled legal representation, these charges can be significantly reduced or even dismissed.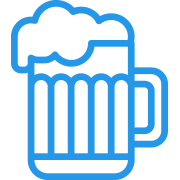 DUI CHARGES
DUI charges have potentially serious consequences and must be defended aggressively. Let us help you today. A skilled DUI attorney can help you level the playing field.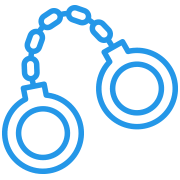 ASSAULT & SEXUAL OFFENSES
If you have been charged with a highly stigmatized crime like assault or a sexual offense, it may seem as if the odds are against you.
TRAFFIC OFFENSES
Although traffic tickets may not seem like a big deal to most motorists, some have learned the hard way that tickets can cause serious problems if not handled promptly and efficiently.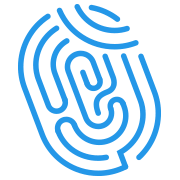 THEFT OFFENSES
There are a broad range of actions that constitute theft under state law. No matter what variation of theft your charges involve, we can strategize an effective defense for you.
CHILD CUSTODY
Family is everything. Don't risk losing custody of your children due to a misunderstanding. Let us help you navigate these fraught and complex legal waters.